Join me in exploring the hidden history of the White House neighborhood, Lafayette Square, and its most unusual events and personalities. As part of this tour, you'll learn about the biggest scandal in Washington's history, which toppled an entire presidential Cabinet. You'll hear stories you won't hear anywhere else, including: the hidden symbols within the White House's architecture, spies who operated from the Square, the wildest parties in presidential history, the murder of a District Attorney by a Congressman, the enslaved woman who ignited a Civil Rights revolution, deadly duels between military officers, the tragic death of America's first female professional photographer, the untold stories of presidential assassinations, the nation's first and little-known civil war, where the CIA and the space program were founded...and more!
Hi. I'm Edward, a member of the Atlas Obscura community. The author of 10 published books on history, politics, humor, and science, I'm a former speechwriter to the President of the United States. A professional tour guide, I'm also an ex- writer for "The Tonight Show". Further, I'm the author of a book on the hidden history of Lafayette Square, titled The White House's Unruly Neighborhood. And I'm also the author of a presidential history, The Two-Term Jinx, and a collection of essays, America A to Z, as well as the political humor book, Foundering Fathers.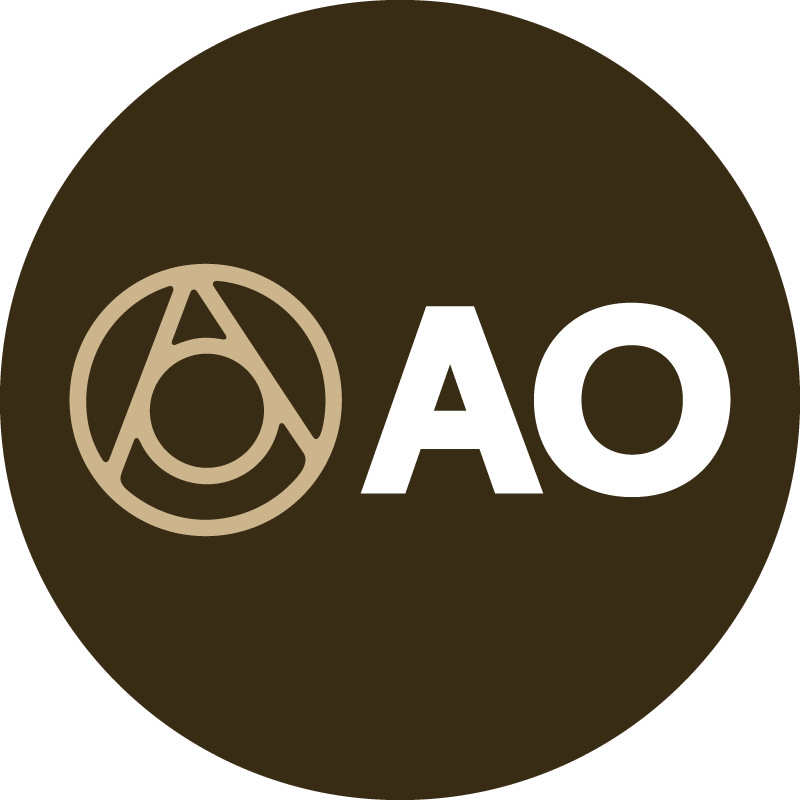 Atlas Obscura精選
這項Atlas Obscura挑選的體驗是由其社區成員所舉辦的。
這個由全球探險家組成的社群平台於2009年成立,旨在提供各種世界奇景和美食相關的資訊。 此外,社群成員還會舉辦體驗,帶大家探索世界各地的祕境、當地奇景和美食聖地。
We'll explore the exterior of the White House, the locales of spies, a monument to a famed and controversial General, the site of a bloody attack on a Secretary of State, the house that hatched the largest slave escape in U.S. history, the site of a Presidential assassination attempt, the tribute to the Marquis de Lafayette, the grand mansion of a slain Navy officer, the world's largest office building, the home of Dolley Madison, and more.
體驗策劃人都是對自己的出身地和所做的事充滿愛與熱誠的當地達人。

小組模式,讓你更樂在其中。

每項體驗都經過獨家門路等方面的審核。
White House Tales of Scandal & Intrigue