As soon as you arrive, you will be welcomed into the temple, taking a step out the mundane into the spiritual. You will be given a special samue jacket to wear and seated in front of the Buddhist teacher who will accept you as a student of the temple for the day. After this simple water blessing ceremony, you will be instructed in the basics of meditation followed by a short period of meditation. After the session is finished, you will be instructed in the art of shakyo (copying the sutra) with Japanese brushes copying the Chinese characters. Then for lunch, you will learn how to eat oriyoki (eating with monk's bowls) in the ritualized method that allows us to continue into deeper contemplation and insight. Meals will be cooked according to Shojin Ryori (Buddhist cooking) based on ancient teachings from India and China.
Hi. I'm Kanjin, a member of the Atlas Obscura community. I'm the head Buddhist priest and founder of Seattle Choeizan Enkyoji Nichiren Buddhist Temple, which celebrates its tenth anniversary this year. At the age of 18, I began studying Buddhism and eventually became a priest of the Nichiren Shu tradition. For the past 25 years, I've studied with many of the most noted of all meditation teachers in Buddhism as well being the first non-Japanese priest to attend the ancient 100 day Aragyo ascetic training conducted in Japan. I have special permission and formal licenses to share and instruct others the traditions of meditation.
與Seattle Choeizan Enkyoji Nichiren Buddhist Temple合作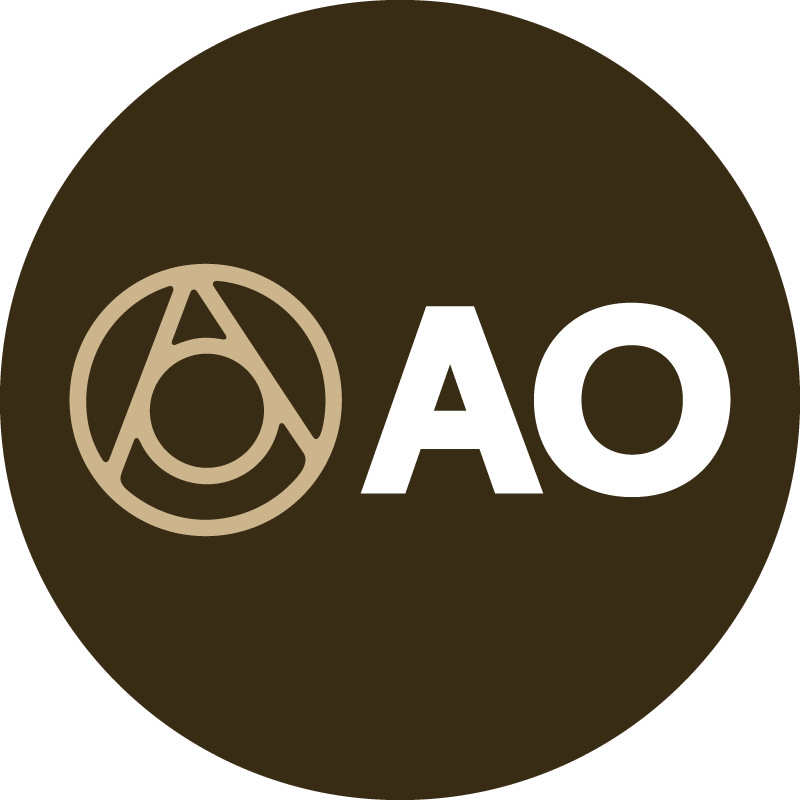 Atlas Obscura精選
這項Atlas Obscura挑選的體驗是由其社區成員所舉辦的。
這個由全球探險家組成的社群平台於2009年成立,旨在提供各種世界奇景和美食相關的資訊。 此外,社群成員還會舉辦體驗,帶大家探索世界各地的祕境、當地奇景和美食聖地。
此為社會服務體驗,你參加體驗所支付的費用會全數捐給Seattle Choeizan Enkyoji Nichiren Buddhist Temple。

A traditional Buddhist Shojin Ryori made of ayurvedic brown rice, miso soup and Japanese takuan pickle.

We will supply the Buddhist samue jacket and all needed writing supplies. A special traditional Japanese Ofuda talisman will…
We'll conduct our event at our city temple, Seattle Choeizan Enkyoji, which is located in the historic Chinatown-ID neighborhood.
最多可供5位年滿14歲的旅人參加。 You do not need to be a Buddhist or wish to become a Buddhist to participate. This is a health and cultural experience that we are offering. If you have any health or physical challenges we can adapt the experience, which can be…
Comfortable clothes for meditation. No dresses, jeans, or sleeveless shirts.
體驗策劃人都是對自己的出身地和所做的事充滿愛與熱誠的當地達人。

小組模式,讓你更樂在其中。

每項體驗都經過獨家門路等方面的審核。
Japanese Buddhist Temple Experience
新體驗