Step back in time to explore one of the world's largest collections of antique printing machinery, including floor and table model iron, proof, and clamshell presses, typewriters, and Unitype and typography machines. Some are so rare and unique that Hollywood has used them in period films and TV shows. The event begins with an introduction to the museum and the history of printing. We will have the opportunity to view many of the machines in action, as we hear detailed accounts of each apparatus. Then, we will learn to print with various methods of inking, pressing, and rolling, and listen to the rattle of a real working linotype machine (operated, of course, by a professional).
Hi. I'm Ben, a member of the Atlas Obscura community. I am someone always seeking out strange, intriguing, off-the-beaten-path, and under-the-radar venues and locations in and around Los Angeles. As a big fan of letter-block printing and old printing presses, I find the Printing Museum absolutely fascinating. I am also a freelance photographer; some of my work can be found on my website - www.benjaminharmon.com.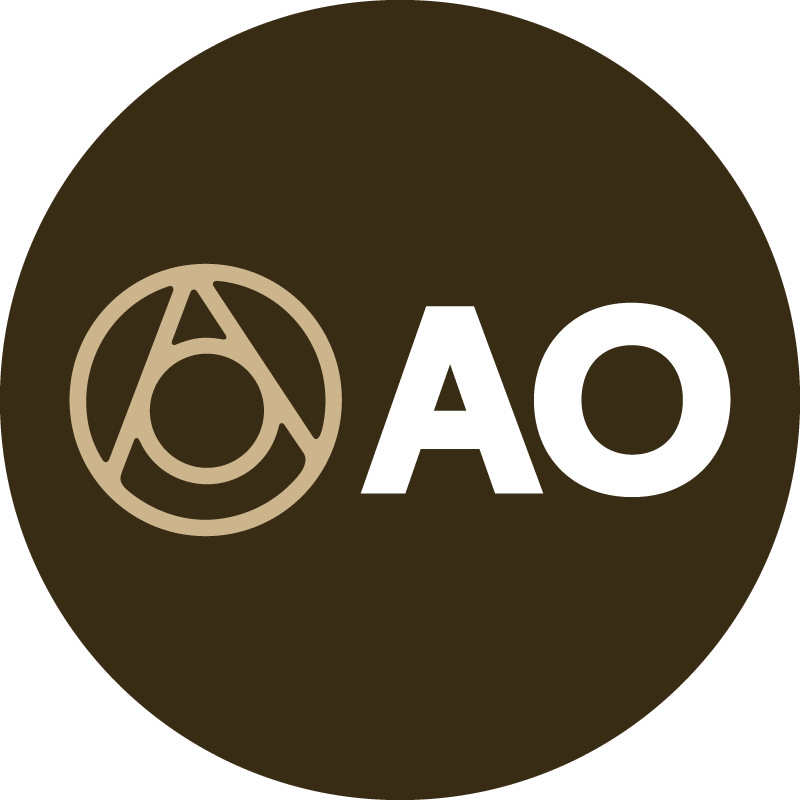 Atlas Obscura精選
這項Atlas Obscura挑選的體驗是由其社區成員所舉辦的。
這個由全球探險家組成的社群平台於2009年成立,旨在提供各種世界奇景和美食相關的資訊。 此外,社群成員還會舉辦體驗,帶大家探索世界各地的祕境、當地奇景和美食聖地。

*Antiquated printing presses and other machinery is provided for use during the event, as well as, inks, paper, and other…
The event will take place in the museum, which is located in a large warehouse-style space sectioned off by walls.
*Ticket includes admission to the museum, guided tour, printing demonstration/workshop, and special custom keepsakes! *Be prepared to stand/walk for 60-90 mins. *Casual attire recommended for the hands-on portion, which involves ink and other potentially messy material. *Family friendly.
Lasting Impressions in Print
新體驗