On an otherwise uneventful spring afternoon in 1967, prospector Stefan Michalak saw something suddenly drop from the sky. He cautiously approached the mysterious dome just in time for it to rocket off, setting his shirt ablaze. Hours later, doctors puzzled over the strange sores that had begun to emerge in a grid-like pattern across his chest. While Michalak's tale may seem uncommon, it's just one of the many inexplicable experiences that can be traced back to Manitoba. The region has long had its fix of intimate brushes with the otherworldly, from Bigfoot sightings to hauntings that have earned Winnipeg the title of the "Ectoplasm Capital of the World." Over the course of six days, we'll delve into the mystical and the mysterious—Sasquatch-spotting alongside Canada's leading paranormal writer, partaking in a traditional Anishinaabe healing ceremony with a First Nations elder, and meeting a prominent researcher of spirit photography. Along the way, we'll dine on the finest Manitoba cuisine, from pickerel cheeks to bison steaks, growing accustomed to Bigfoot stories being swapped like small-town gossip. This trip is offered by Atlas Obscura. Once you've reserved your spot, our team will be in touch to help you prepare for the trip. Please note that flights to and from Winnipeg are not included in the trip cost. This trip is limited to 10 travelers.
I'm your Atlas Obscura Trip Coordinator. Since 2016, Atlas Obscura has been offering unusual trips to the world's most extraordinary places. Our itineraries are developed in close collaboration with the locals and insiders who host them—our global community of explorers, artists, researchers, and experts who grant us access to unique places and amazing experiences. Dr. Frank Albo will be leading your trip. An expert in secret societies and symbolic language systems in art and architecture, he was featured as the code-breaking protagonist in the bestselling book The Hermetic Code. Fran holds graduate degrees in ancient Near Eastern languages, Western esotericism, and the history of architecture. He seeks to transform public spaces into journeys of discovery that elevate the mind and promote a sense of wonder.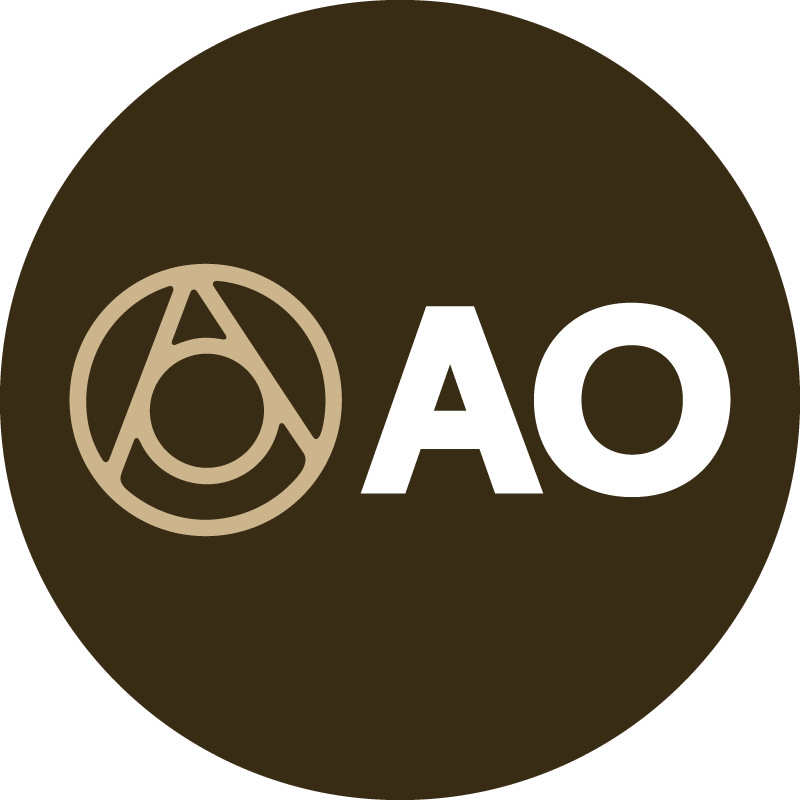 Atlas Obscura冒險之旅
此旅程由帶你探索世界秘境的Atlas Obscura主辦。
Atlas Obscura的宗旨是啟發大家對所處世界的探索精神和好奇心。 Atlas Obscura介紹世界秘境、驚人歷史、自然奇景和美食聖地。 同時舉辦和策劃全球各地的非凡旅程和體驗。

在酒店房間留宿4晚, 在青年旅舍留宿1晚

5 晚餐, 4 午餐, 3 早餐

水, 茶, 咖啡, 葡萄酒, 啤酒

1巴士趟
We'll investigate mysterious phenomena right here in the city, exploring Winnipeg's hotels, museums, and government buildings, and venture beyond city limits to glimpse the Bannock petroforms, Tonkiri, Falcon Lake, and more.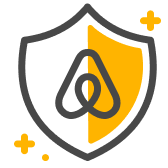 旅人安全
每次歷險都遵循行業準則。 我們與深耕探險旅行的業界領導者「探險旅遊同業協會」(Adventure Travel Trade Association)合作,為Airbnb歷險制定最佳作法與相關標準。
最多可供10位年滿18歲的旅人參加。 這項探險體驗屬於中等強度活動。 The total cost of this trip is $2,865. For those traveling by themselves, single accommodations can be provided, subject to availability, at an additional cost of $330. Please contact us to request a single room…
此體驗內容包含與酒精類有關的活動。 含酒精飲品只會提供給達到法定飲酒年齡的旅人。
體驗策劃人都是對自己的出身地和所做的事充滿愛與熱誠的當地達人。

小組模式,讓你更樂在其中。

每項體驗都經過獨家門路等方面的審核。