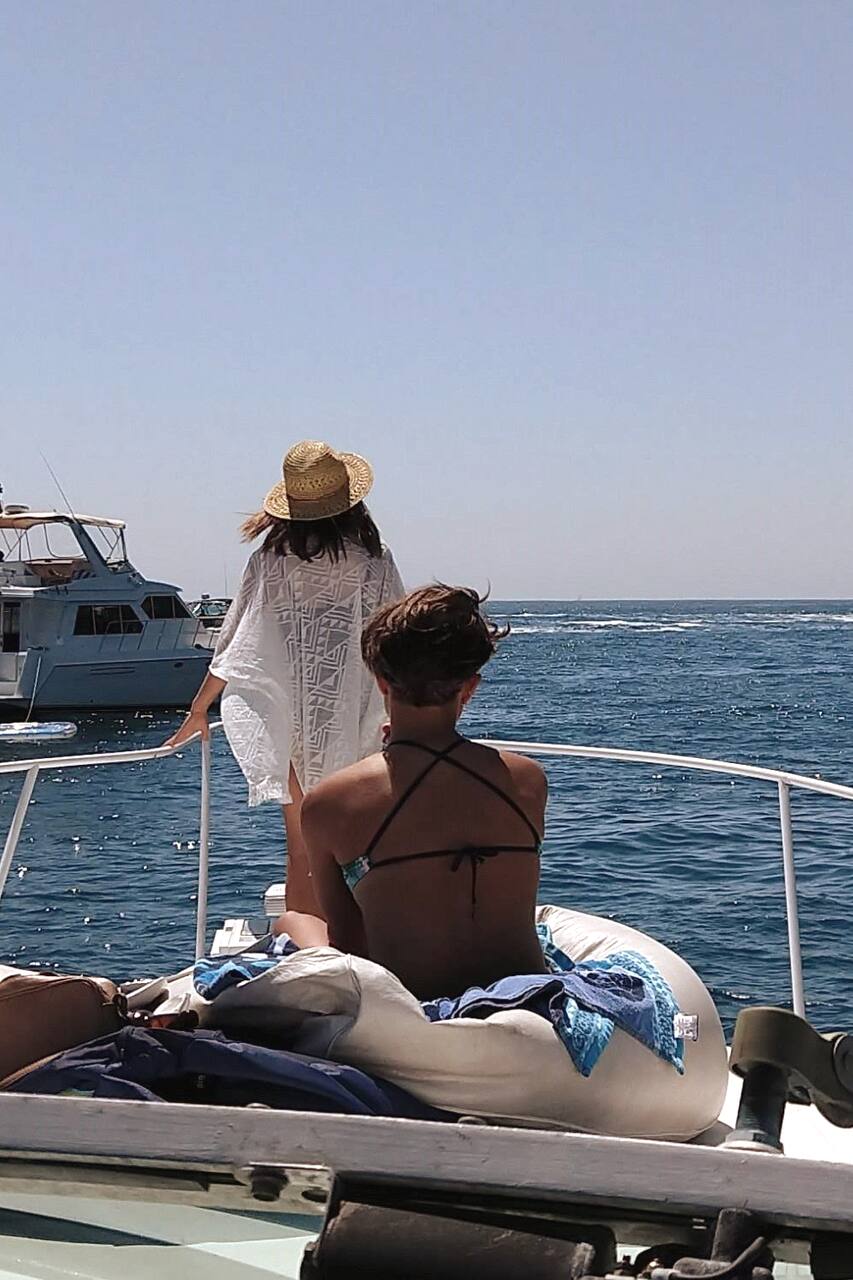 Yacht cruise with avocado toast buffet
Yacht cruise with avocado toast buffet
We love sharing our 42ft Bertram yacht with all the new friends we meet as hosts! We are licensed, experienced and passionate guides and we love to do the small things that make a good trip great. Our yacht has been in the Christmas parade several years, and has even won awards the past 3 years! We look forward to guiding you around in style on the water.
A private yacht cruise in sunny So Cal style, with friends, food and tunes. Soak in the warm sun on our beanbags up top and enjoy the comforts of our 42ft Bertram motor yacht. We provide fresh ingredients for you to prepare your own perfectly loaded avocado toasts, BLTs, nutella-nana delights, or turkey sandwiches. There's fruit and cookies as well. We even provide full vegan and gluten…
Don't worry about getting seasick! The yacht experiences minimal motion while on this type of cruise. Tipping the crew is always appreciated!
早餐, 午餐和晚餐
Build your own avocado toast buffet. Let us know so we can also provide full menu alternatives for your vegan or gluten free diets!
Beach attire and cover up/jacket
The Long Beach waterfront heart is the beautiful Rainbow Harbor, with the Aquarium Of The Pacific at it's core. This is our departure point. The area is a recreational wonderland and also one of the busiest ports in the world. Outside on top deck, we put several bean bags on the bow for you to soak in the sun or snuggle up with your special someone while you blast your own playlist. "Below Deck" there is a full private bathroom for you.
乘船遊覽
Yacht cruise with avocado toast buffet