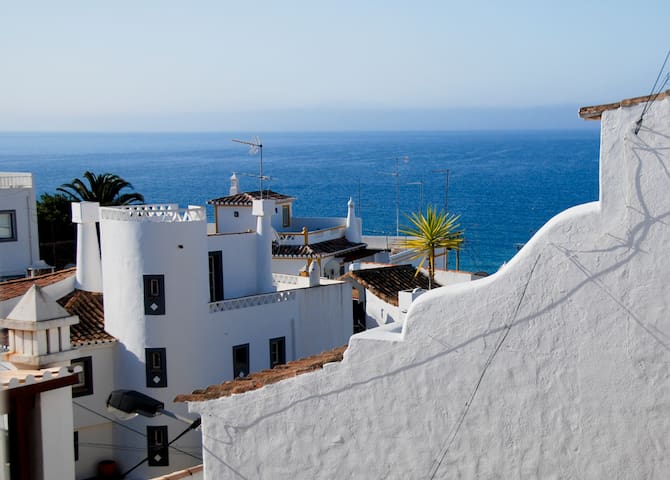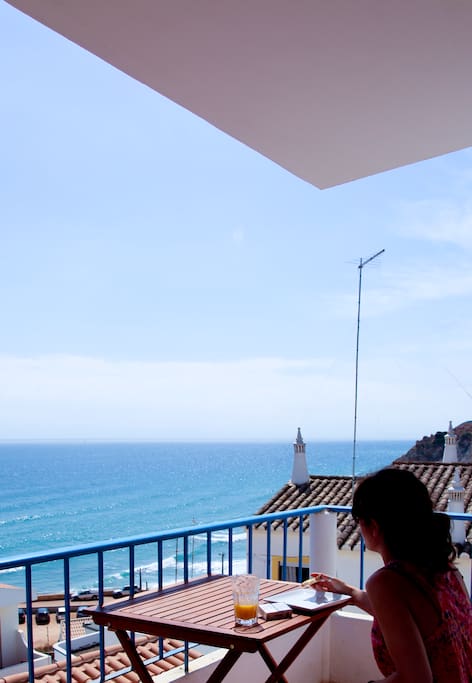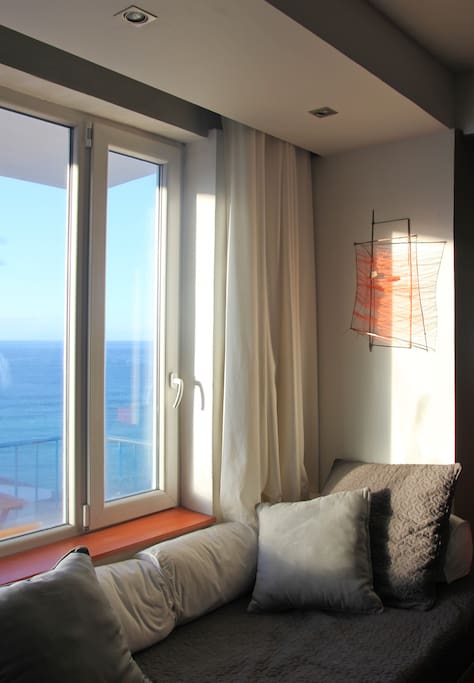 房源
Burgau is not just a small fishing village, it is a way of life.
I work as a digital curator/editor and graphic designer thanks to an online international print on demand publishing platform. I am also an architect thus our home was entirely renovated to meet passive energy savings criteria as well as give us the kind of space we enjoy: open, functional and most importantly a space of creative hospitality! We have a sleep sofa in an area which can be closed off from the living room with large sliding doors (see fotos). The bath is shared. Ideal for someone traveling alone who would prefer to be hosted creatively with a resident.
As your host I can say that I am an inspired chef, a voracious reader, and hope to inspire other creative producers to benefit from getting away from the city to reflect, revive, and deepen their passions and convictions. We also have a small studio space with internet which we can share with our guest. I am fluent in Portuguese, English, French and Spanish.
I moved here in 2010 from the USA with my 14yr old son, who is attending a local international school, Valverde International School (mostly british for the moment...).
Burgau has everything, all walking distance: beach, cafes, wilderness and the lively city of Lagos, is only 15 minutes away. And yes, we have a dog (in the picture), she is very friendly and always outside or with me in the studio, but of course if you are allergic you should know this.
we conserve water, it is a precious resource... Smoking is allowed but encouraged on the terrace since the weather is great most of the time.
Creative industries in southern portugal