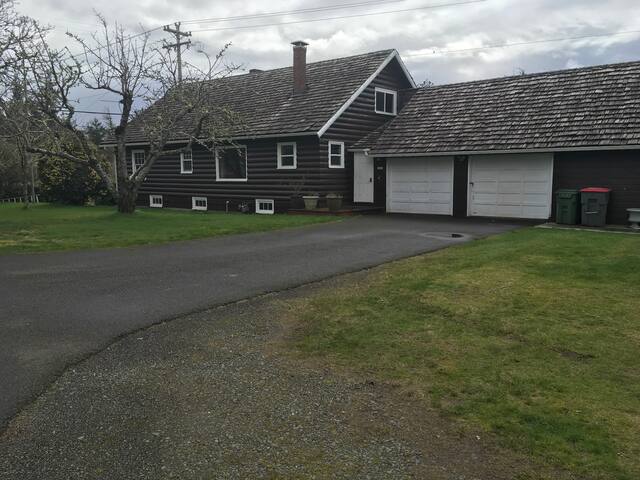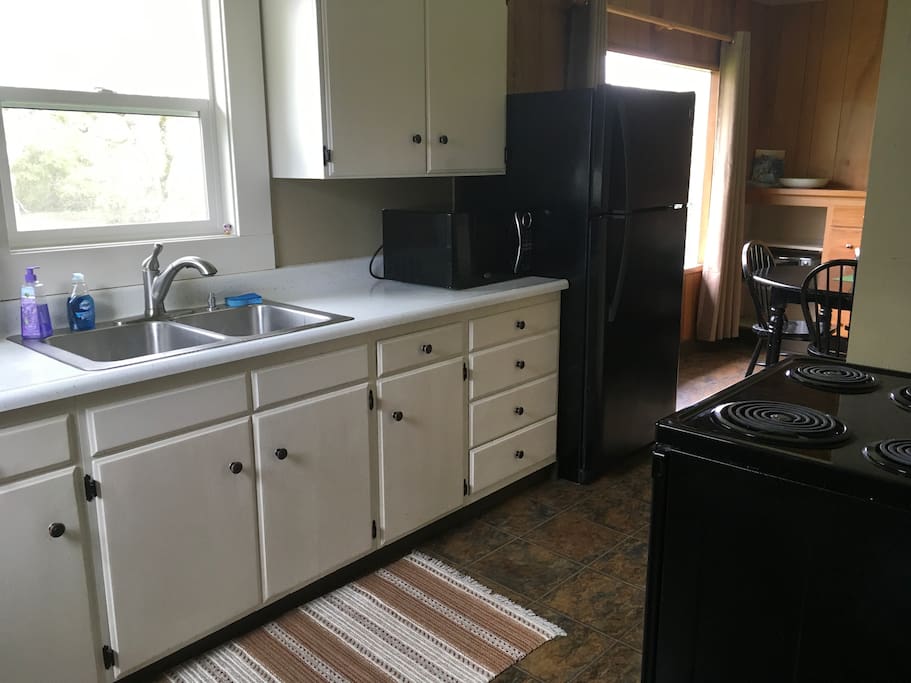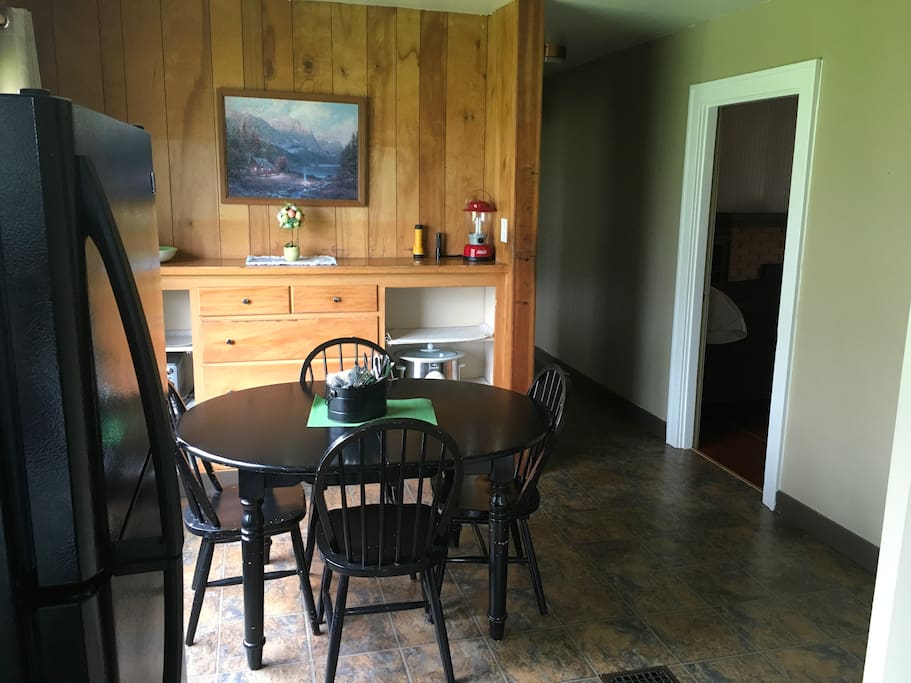 The Cabin By The Beach is a great place for family's and retreats. Quiet neighborhood also a big yard for boats and RV. There is 3 queen size beds and a hide a bed. There is Direct TV in three rooms. There is a gas BBQ and full kitchen plus a washer and dryer. The house is walking distant to big box stores. The house is 5 minutes away from the beach, lakes and parks. Also it 2 minutes away form Warrenton Marina and 5 minutes from Hammond Marina.
其他注意事項
Check-In: 3:00 P.M. and Checkout: 11:00 A.M.

PETS: Not Allowed.
SMOKING: Not Allowed In The House--No Exceptions!
CLEANING: YOU ARE REQUIRED to leave the property in the same general condition as when you arrived.
•by making sure dishes are washed and put away,
•towels and linens are on the floor by the washer.
•the home is generally "picked up" and ready to be vacuumed, dusted and sanitized.
ADDITIONAL TENANT (S) LIABILTY:
Tenant(s) will be held liable for replacement and/or repair of items that are damaged, and not attributable to normal wear and tear. Tenant(s) will be responsible for any damages caused by willful or malicious acts occurred during their stay. Tenants(s) agree to accept liability for any damages caused to the property (other than normal wear and tear) by Tenant(s) or Tenant's guest, including, but not limited to: furnishing, landscaping, misuse of appliances, and/or equipment. If damages are in excess of the Cleaning deposit being charge, Tenant(s) agree to reimburse the Hosts, Stephanie Davis (owners), for cost incurred to repair/replace damaged items.
We appreciate you reporting all maintenance items, and we will respond to them as soon as possible.
WHAT WE SUPPLY:
The property is fully furnished, and is equipped to include: bedspreads, linens, blankets, pillows, towels, as well as a fully equipped kitchen, TV's , laundry room, gas barbeque. WE MAY NOT HAVE ALL THE ITEMS YOU ARE ACCUSTOMED TO HAVING AT YOUR OWN HOME. If there is a specialty item that you are accustomed to using (such as a special type of cooking utensil, etc.) please provide for those items by bringing them with you. If you have any questions about what is provided with the home, please contact the Stephanie Davis prior to your arrival.
WHAT YOU SHOULD BRING:
You must bring with you such items as bath soap, shampoo, and all personal toiletries. Beach towels and Beach blankets.
HOLD HARMLESS:
The Owner, Stephanie Davis do not assume any liability for loss. Tenant(s) are aware that this home has stairs and they can possibly become a problem for small children and the elderly or handicapped. Tenant(s) agree to hold harmless, the aforementioned entities, for damage or injury to persons or their personal property during the duration of their rental. It is understood that they are not accountable for liability of any inconveniences arising from any temporary defect or stoppage in supply of water, gas, electricity or plumbing that is beyond their control. Further, they cannot be held liable for any loss or damage to Tenant(s) personal property caused by weather conditions, natural disasters, or other events beyond their control.
The undersigned, for himself/herself, his/her heirs, assignors, executors, and administrators, fully releases and discharges Owners from any and all claims, demands and causes of action, by reason of any injury or damage which has or have occurred, or may occur to the undersigned, or any of his/her guest as a result of, or in connection with, the occupancy of the premises, and agrees to hold Owner free and harmless of any claim or suit arising. In any action concerning the rights, duties or liabilities of the parties to this agreement, their principals, agents, successors or assignees the prevailing party shall be entitled to recover reasonable attorney fees and cost.
---