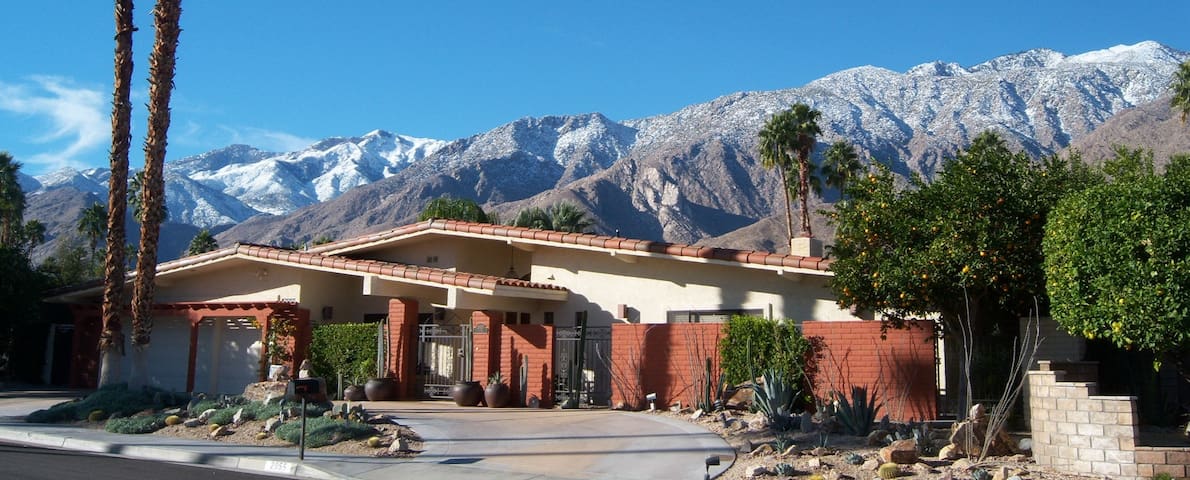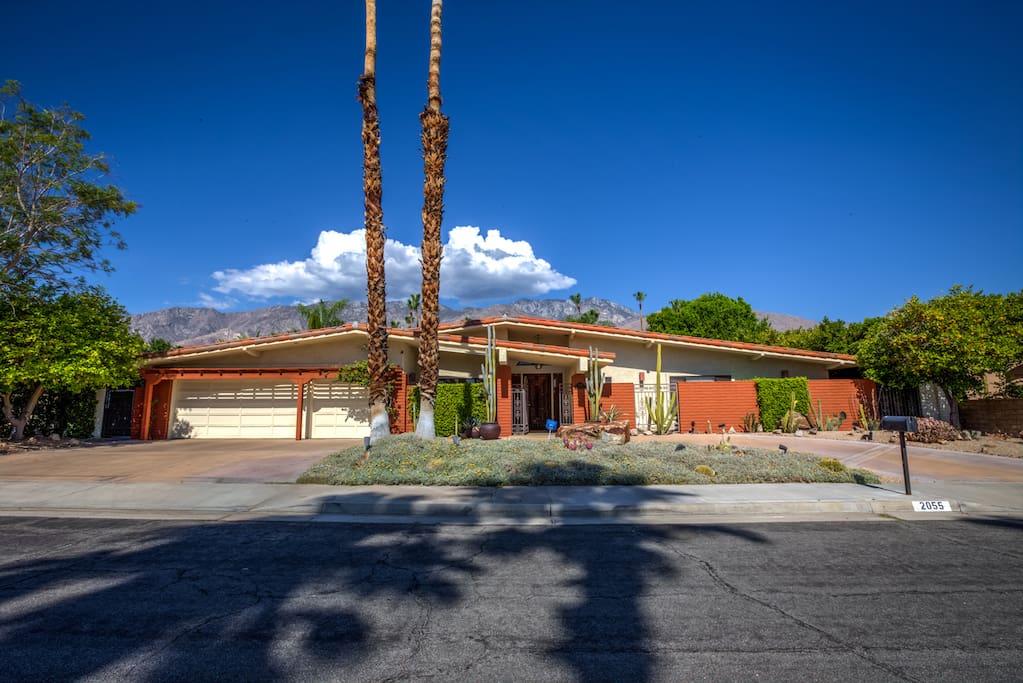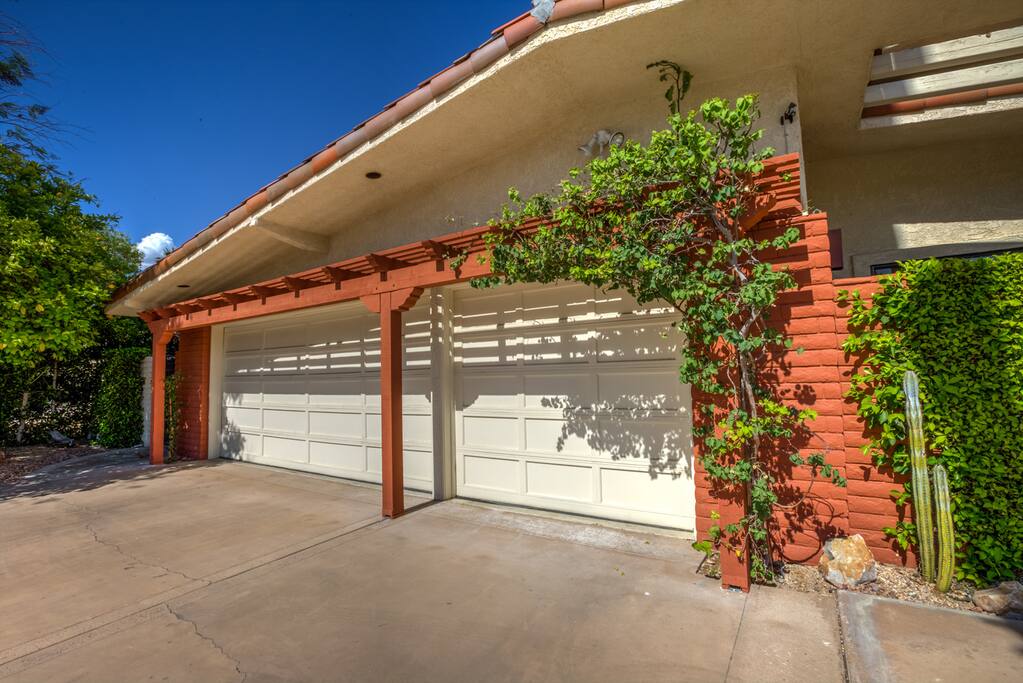 Beautiful, spacious luxury home in Palm Springs best neighborhood. Will rent for less than a week 30 days in advance or between gaps. Higher rates for weekend nights.
Palm Springs TOT number 4238, City ID # 72
I am a property manager and owner in Los Angeles, California in addition to my work as a writer. I own this house and represent several others here in Los Angeles and in Hanalei, Hawaii on the beautiful island of Kauai.