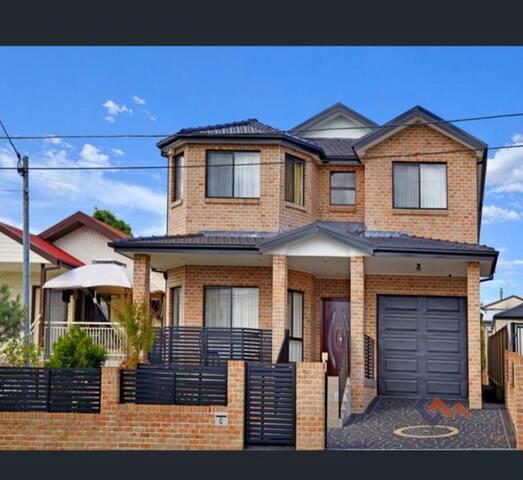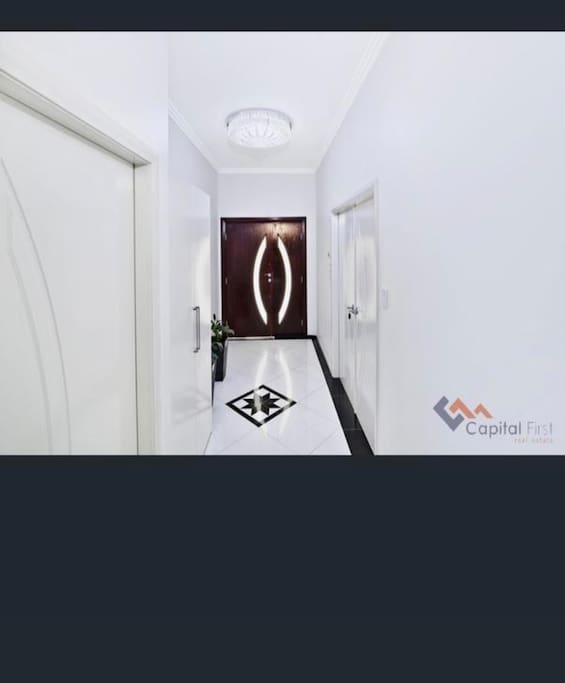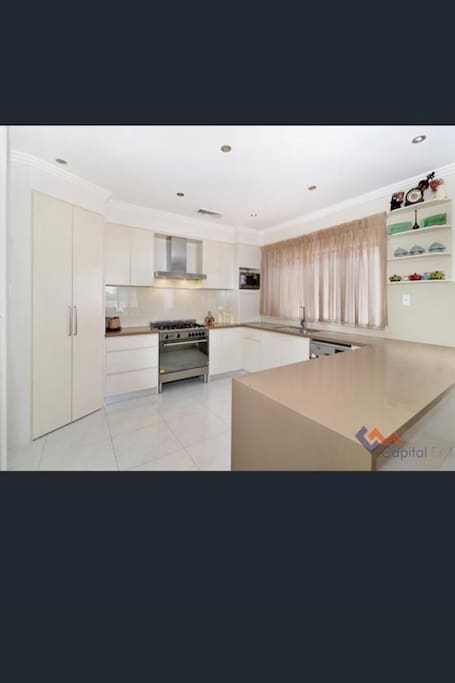 Beautiful Mansion for a memorable holiday
你正在尋找一個令人驚嘆的家,你可以和你的親人一起度過嗎?請允許我在豪華的豪宅中託管你。 一個美麗的豪宅,是家庭和團體的理想場所。它設置在一條很相當的街道上。我們有一個桑拿浴室,一個漂亮的泳池非常適合夏天, 你有一個美麗的正式休息室,另外兩個休息區,一個書房,一個驚人的涼棚優秀的戶外樂趣和燒烤。在這樣廉價的實惠的價格,你將獲得物有所值。
Are you looking for a breathtaking home that you can spend with your loved ones? Please allow me to host you in my luxurious mansion.
A beautiful mansion that is the ideal place for families and groups. It is set on a very quite street. We have a sauna, and a lovely pool great for the summer,
You have one beautiful formal lounge , and 2 other lounge areas , a study room, an amazing pergola excellent for outdoor fun and BBQ's. At such a cheap affordable price you will be getting value for money.
其他注意事項
請注意我們的鄰居。他們試圖簽署一個請願書來關閉空氣BnB,並提出投訴,因為以前的客人大聲喝酒,喝酒和音樂喚醒他們的寶寶。我有一個老鄰居,必須全天照顧她的終身病人丈夫。請保持噪音水平下降,避免抽出音樂。讓我們尊重我們的鄰居,因為我不希望空中巴士被關閉。另外請嘗試離開前提,看到它。謝謝,我們希望你喜歡留下來
Please be mindful of our neighbors. They have tried to sign a petition to close air BnB and making a complaint as previous guests have been loud and drinking alcohol and music that wakes up their baby . I have an old neighbor who has to look after her terminal sick husband throughout the day . Please keep the noise levels down and avoid pumping music . Let us respect our neighbours as I do not want air BnB to be shut down . Also please try to leave the premise as you saw it . Thank you and we hope you enjoy ur stay
---