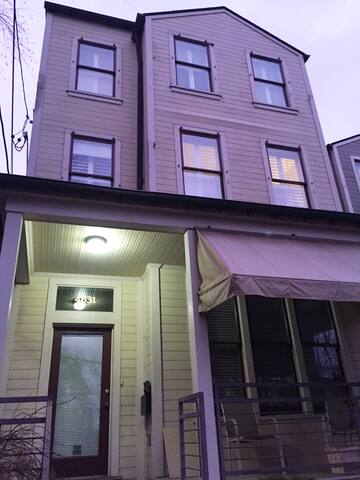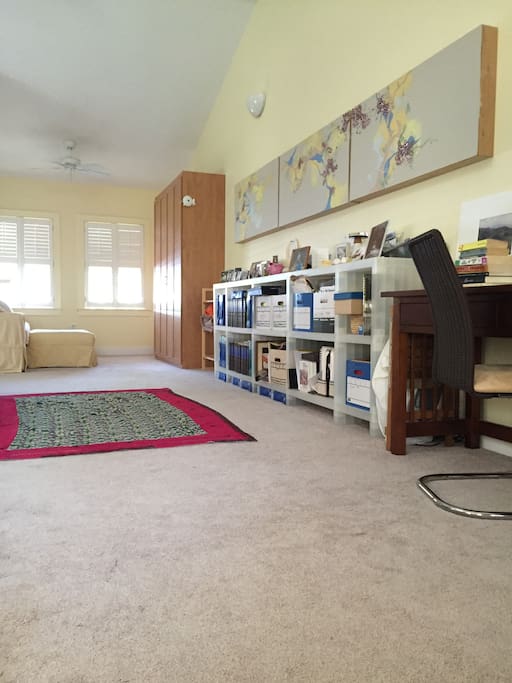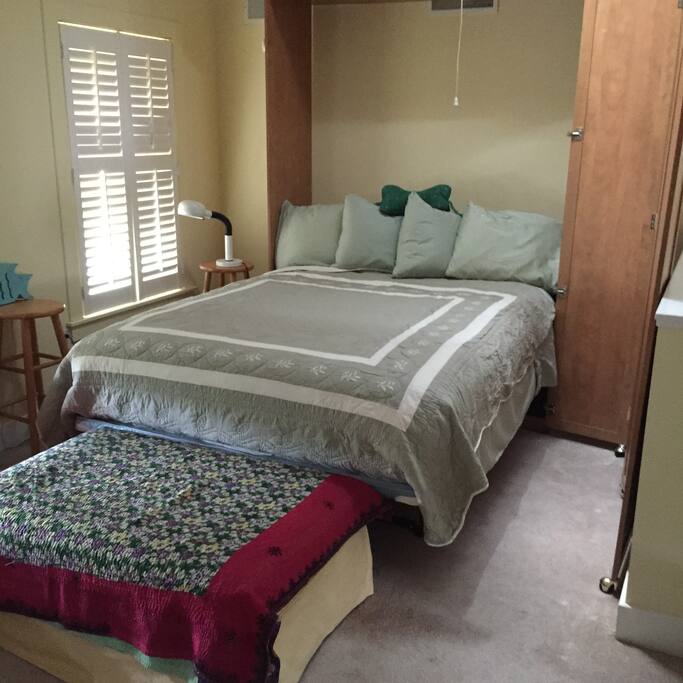 Live in an art museum atmosphere close to shops, campus, restaurants, beautiful parks and public transportation including the airport express bus.
Enjoy modern appliances, comfy beds, huge tub for soaking, three floors of quiet nooks for reading, study, afternoon naps with plenty of space to relax and dine.
In good weather, take tea time in a quiet bamboo oasis artfully tucked within our city universities and museums.
There is no other listing this close to CMU, Pitt, Upmc, or Carnegie Museum.