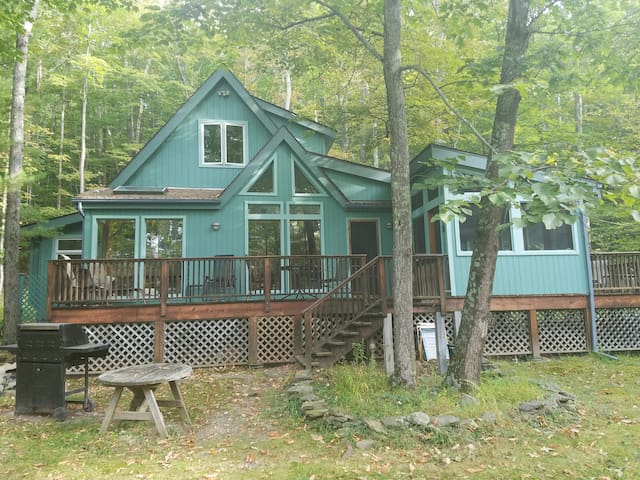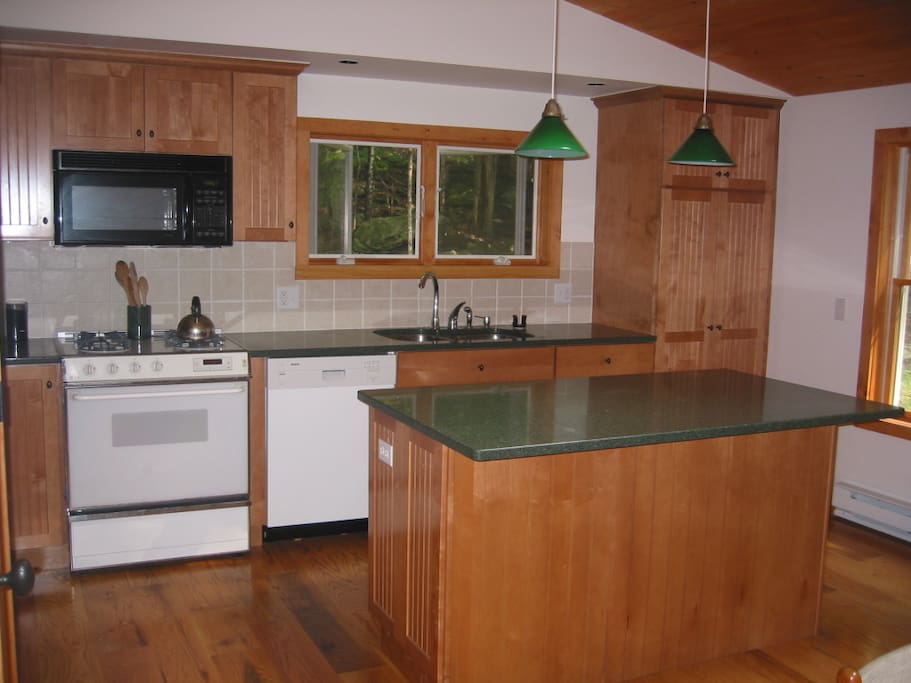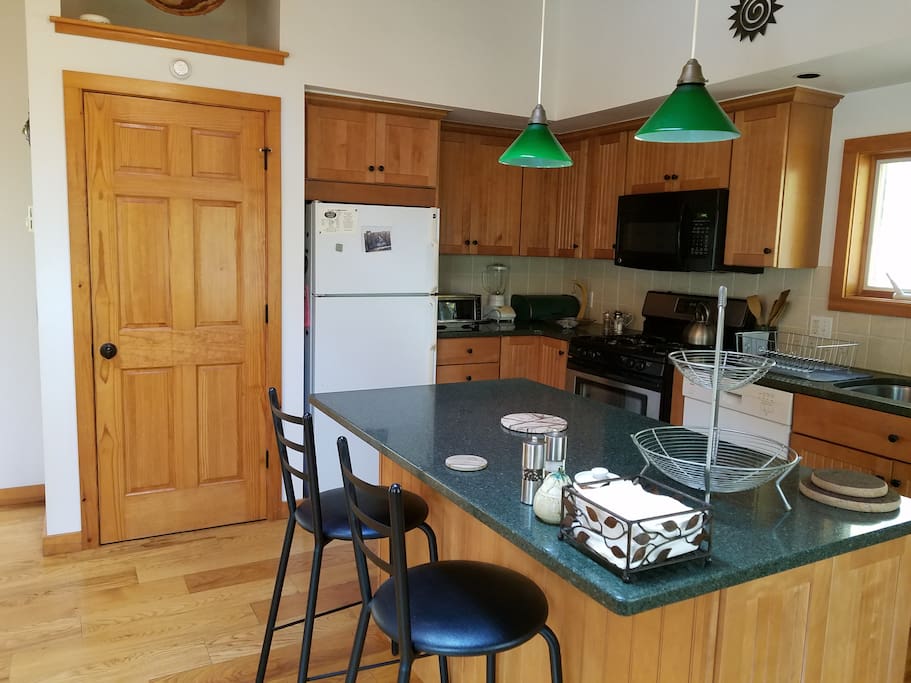 Guest reviews: "Oozes with natural beauty. Being here has been comforting, fulfilling and cleansing."
"I never felt so instantly at home at a vacation rental."
Modern, light-filled vacation home in private, tranquil setting surrounded by woods. Cook's kitchen, sauna (dry/wet), steam shower, many decks, wood stove, quality furnishings, WiFi, and all amenities. Comfortable in all four seasons. Swim, hike, snowshoe out the backyard. Midway between Woodstock and Phoenicia. Restore yourself!