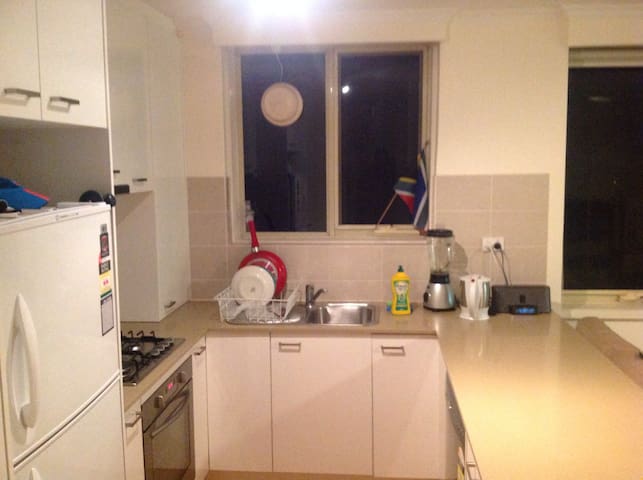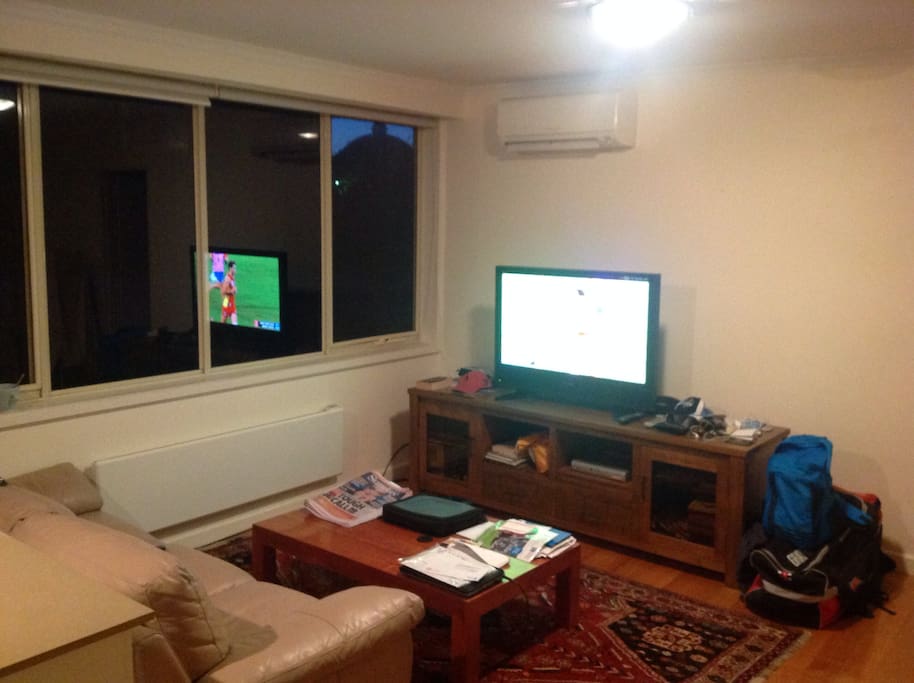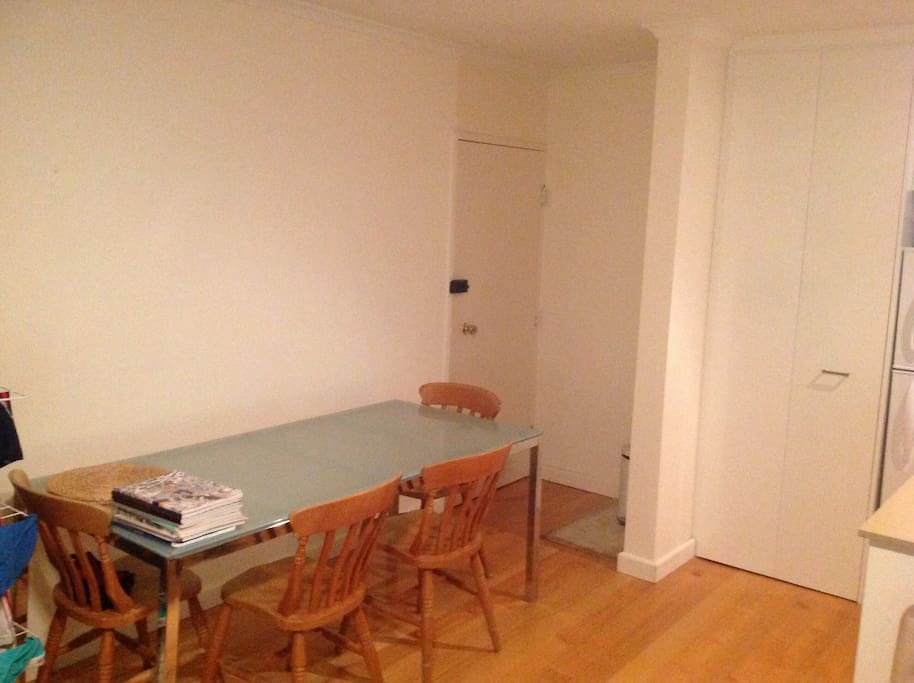 Specious and comfortable one bedroom apartment comfortably fitting two in a central location close to trendy Chapel St and St Kilda bars/restaurants/attractions. Minutes walking distance to city-bound tram, train & parks i.e. Albert Park Lake. Car spot included. Completely renovated and modern.
Michael was really easy to talk to and was very reasonable. Apartment was set in a nice area of St Kilda, only 2 minutes walk from the Tram service that went straight into the heart of Melbourne CBD. Apartment itself was a nice size, with all things one would need for a stay - whilst there was no kettle available, it takes no time to boil a pot of water to make a hot drink at the start and end of a long day of adventuring. TV service a little off, however you should be out enjoying Melbourne not sitting around all day! Bed was comfortable, and water was hot - great price for what you get.
---
Listing accurate and neighbourhood fine. A few essentials not available.. Towels, electric kettle etc and Tv reception difficult. All was acceptable apart from difficulties on last day around exchange of keys and a strange and completely unwarranted question regarding some previous damage to a kitchen cupboard... Have heard nothing further so prepared to give the benefit of the doubt. All in all a great experience and one we certainly respected and enjoyed.
---