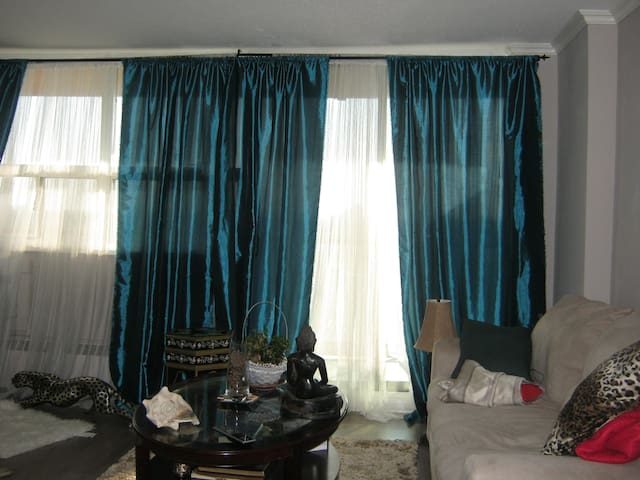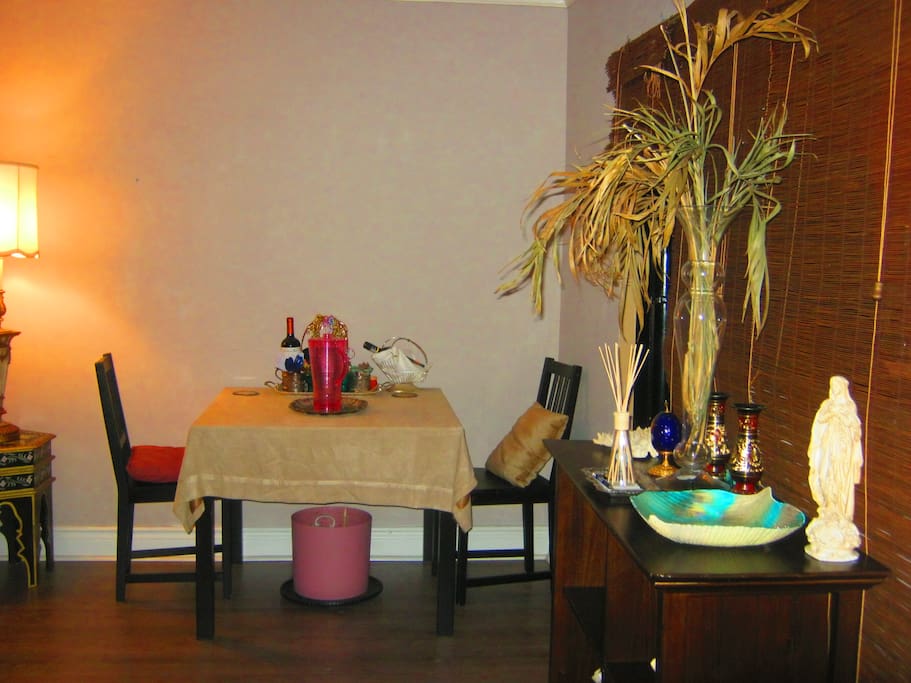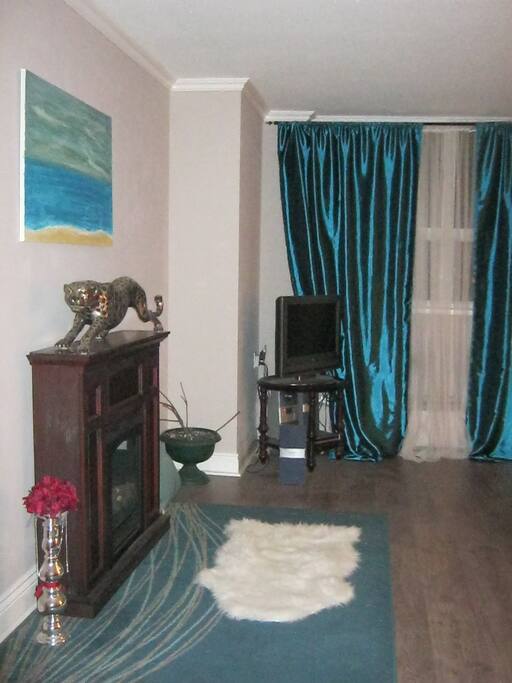 Beautifully furnished apartment - building on Yonge st. - everything nearby! Short walk to Finch station.
1) Check-in and check-out times are flexible but not guaranteed; I would request you to communicate your approximate times to me, as I have back-to-back bookings every now and then.
In these cases, I will do my best to accommodate all, but would need to know the timings in order to coordinate and keep everyone happy :)!