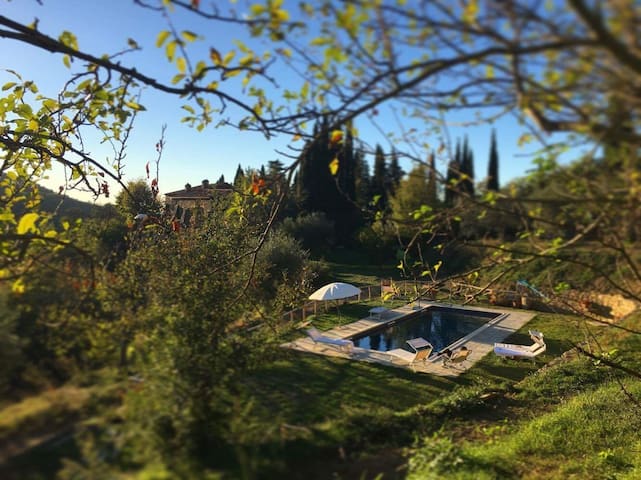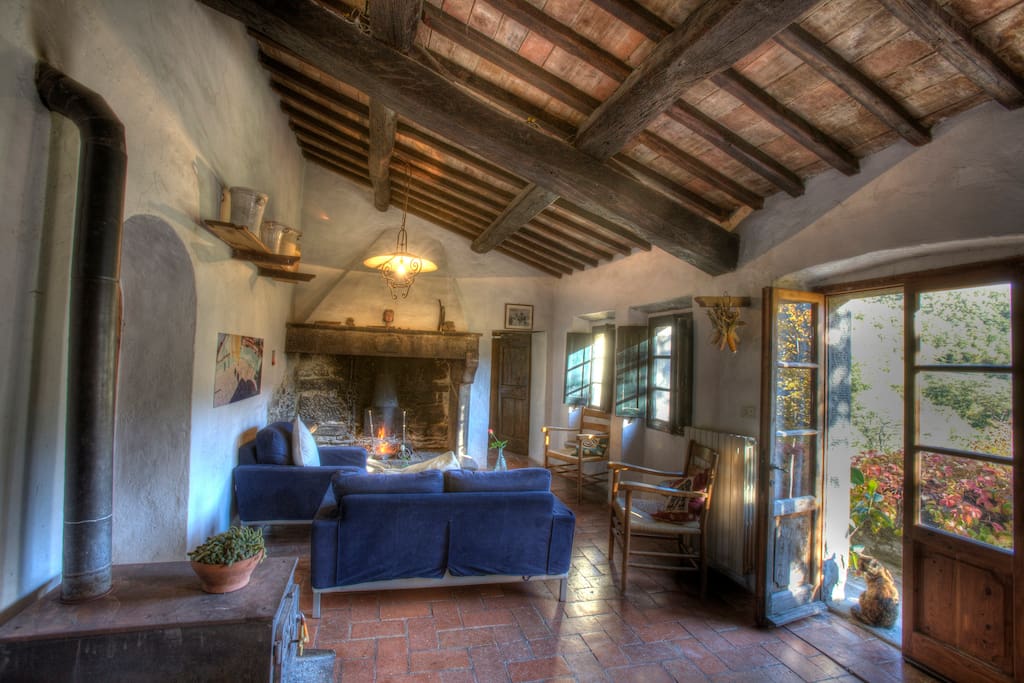 Dating from 1450, Novole is a group of country houses nestled in the green hills on the border between Umbria and Tuscany.
It consists of three original buildings, converted into some independent apartments: the farmhouse, the chapel and the cottage, each with its own heating system and attractive external surroundings.
It is an ideal spot for a quiet holiday, in total contact with nature, where walks or mountain bike rides can be alternated with visits to nearby historical towns.
---
Claudia is a great host and we enjoyed our stay. The old building is located in the hills outside Montanare with beautiful walks and a scenic environment. We were welcomed by Pipitto, Trilly and Cuba ( three dogs living on the property) every morning and evening. Clau…
Thank you Jonh and Family ,i m really delight that you on a whole had a good expericence .Some time a lack of comunication produce the worst results thats why may be i was really sorry i couldn't say to you goodbye ! Happy you had enjoied the time here and the horse ride with Micaela I will certanly take care of the blankets and pots in the kicthen ,and i will make sure some of the rules that we consider not" necessary" to comunicate we will put togheder and make a friendly list !!! . Wish you all the best to you and the rest of the family ,Claudia and Lucio
---
We live just in the property and we will able to help with suggestions of any kind
Ciao a tutti sono Claudia, proprietaria del Bed and Breakfast Il Sole del Sodo a Cortona. Ho conciliato la mia grande passione per la cucina con l'apertura del mio b&b, e mi piace mettere a disposizione dei miei clienti cene con prodotti tipici.Vivo nel convento di Novole e anche…